Art and craft, Art, Craft and Gallery en Creuse
Arts and Crafts

Meeting with fascinated craftsmen and artists talented height. They express their know-how through unique works according to their imagination and to their inspiration. For the public, the result is always a pleasant surprise... Only for the pleasure of your eyes!
Register your touristic spot en Creuse it's free (in French)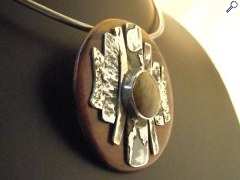 Adeline Beaujoin
24, Lieu-dit Chignavieux
23000 Anzême (Creuse)
Adeline Beaujoin Créations
Artisane créatrice de bijoux uniques en bois et métaux précieux.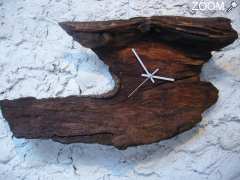 marino christian
11 le theil
23000 Anzême (Creuse)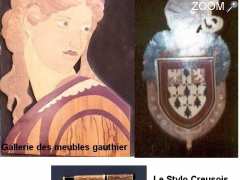 NICOLE GAUTHIER
LE BOURG
23700 Chard (Creuse)
Ebénisterie d'art ,Marqueterie de bois massif sans support (unique au monde ) Fabrique et vente du stylo Creusois ,Restauration de meubles

Register your touristic spot en Creuse it's free (in French)