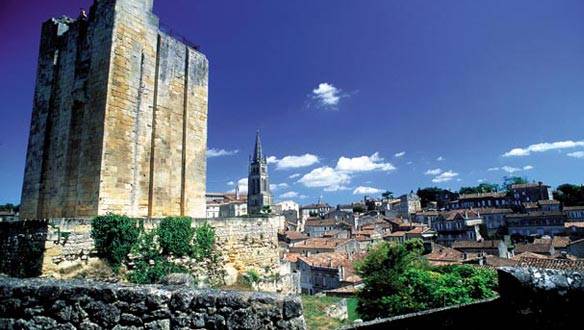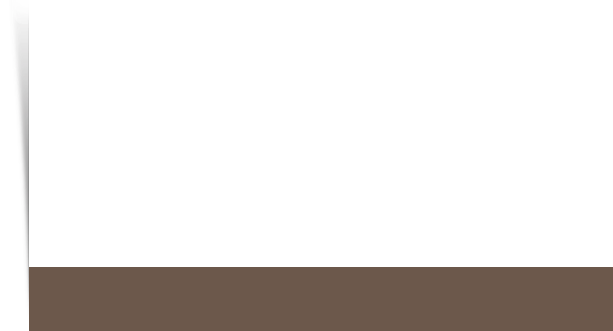 Saint-Emilion, vignoble médiéval
This charming town is nowadays well known for its wonderful wines, but it also has a strong historic heritage.
In the 11th century, it was a small medieval town with a strong religious community. A powerful monastery developed using the legend of Aemilianus (Emilien), a Christian hermit who allegedly settled near the city and carried out miracles.
At the end of the 12th century, John without Ground offered the citizens to become a « free » Commune, and the name of Saint-Emilion first appeared. The town then became of importance, and its council, the Jurade, enacted strict laws concerning the wine trade, probably partly explaining today's wine quality.
The Jurade was re-created in 1948 as an ambassador, to promote the image of the town of Saint-Emilion, and particularly its fine wines, around the world. Twice a year, on the 3rd Sunday of June and the 3rd Sunday of September, you can see the members of the Jurade parade in the streets to celebrate the new wine (June) and the harvest (September).
In addition to its traditional wine cellars, Saint-Emilion is a unique medieval site due to its underground monuments and galleries.