Heritage, visit, Natural spot in Aquitaine
Natural site

Works of nature, the natural sites are as various as can be it landscapes. Wherever you are, discover circuses, collars, lakes, caves, chasms, marshes or else menhirs and dolmens around which mystery still resides.
Register your touristic spot in Aquitaine it's free (in French)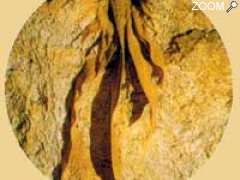 Sylvie Collée
Lastournelle 47300 Sainte Colombe de Villeneuve
47300 Sainte-Colombe-de-Villeneuve (Lot-et-Garonne)
Phone : 05 53 40 08 09
- Mobile phone : 06 63 88 90 60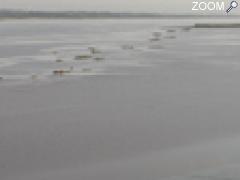 Refuge de Patiras
Port de plaisance de Pauillac
33250 Pauillac (Gironde) Madame Véronique HIDALGO
BP 11
33470 Le Teich (Gironde)
Phone : 05 56 22 80 93
- Fax : 05 56 22 69 43
Comme échouée sur la rive sauvage du Bassin d'Arcachon, la Maison de la Nature vous attend. Située en lisière du delta de la Leyre, elle propose la découverte permanente et sensible de ces ...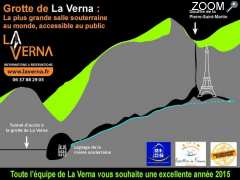 Jean-François Godart
Centre d'Accueil Arakotchepia, quartier Calla, 64560 Sainte-Engrâce
64560 Sainte-Engrâce (Pyrénées-Atlantiques)
The adventure of the exploration of the Lla Pierre Saint Martin cave-system began in 1950. Guided by one of our active cavers, admire the largest cave room open to the public in the world!
Starting ...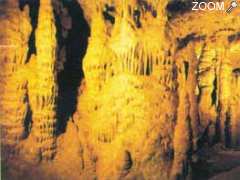 Crozat thérèse
Lastournelle
47300 Sainte-Colombe-de-Villeneuve (Lot-et-Garonne)
Phone : 05 53 40 08 09
- Mobile phone : 06 82 45 58 84

Register your touristic spot in Aquitaine it's free (in French)