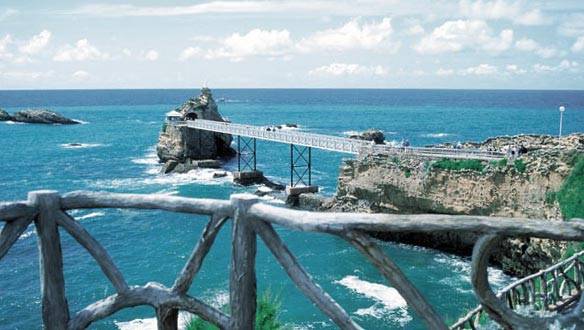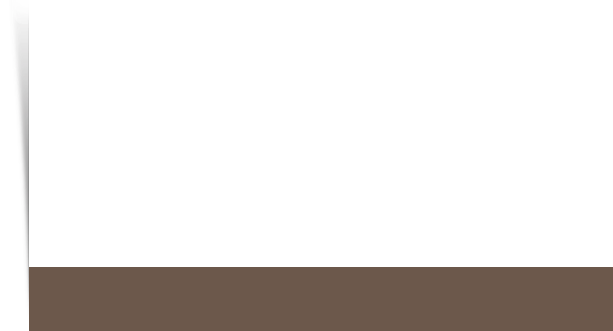 Biarritz, ancien village de pêcheurs
Biarritz was for a long time a mere fishing village. It was famous for whaling, a trade that lasted from the Middle Ages to the 17th century. The geography of the place was ideal for trapping the whales on the beach and waiting for the tide to come down to cut them up. Everything produced from the animal was used : oil (house lighting), skin (leather), meat and bones.
In the 18th century, sea baths were acknowledged to be an effective therapy for a lot of illnesses. From then on, Biarritz started to attract famous people (such as Victor Hugo), who came to enjoy the weather and the sea. In the second half of the 19th century, Napoleon III had the Villa Eugenie built in Biarritz for his wife, dragging along the European aristocracy.
This trend grew to attract famous artists and politicians, and by the beginning of the 20th century, Biarritz had become a very fashionable seaside resort. Horse races, golf, casinos and the night life contributed to appealing to the European socialites.
Nowadays, Biarritz offers a wide range of activities, ranging from surfing to concerts and exhibitions. Being a Basque town, it overflows with bodegas (bars) and sidrerias (typical restaurants) where you can enjoy excellent local food. The Basque culture of « férias » and pelote is present everywhere, and visiting Biarritz will drag you into a world of its own.